Schooley Caldwell was one of three architectural firms that were part of the Design/Build team for OSU's North Residential District Transformation, a $370 million project to revamp North Campus and provide OSU with 3,200 additional beds. The project included 8 new residence halls, two new dining facilities, a new fitness center, and renovations to several existing buildings.
Schooley Caldwell provided full architectural design for Raney House, a new 125,000 SF residence hall, as well as project-wide responsibilities such as building code and accessibility compliance.
Raney House (along with three other new residence halls and a new dining facility) opened to students in the summer of 2015. The remaining buildings were completed in the summer of 2016.
Schooley Caldwell's Rob Smith performed building code analysis, permitting, and construction administration for the entire NRDT project.
Partners
Owner
The Ohio State University
Architects
HKS (Lead Firm)
KZF Design
Schooley Caldwell
MKSK
Contractor
Messer
Engineers
Heapy Engineering
SMBH, Inc.
Korda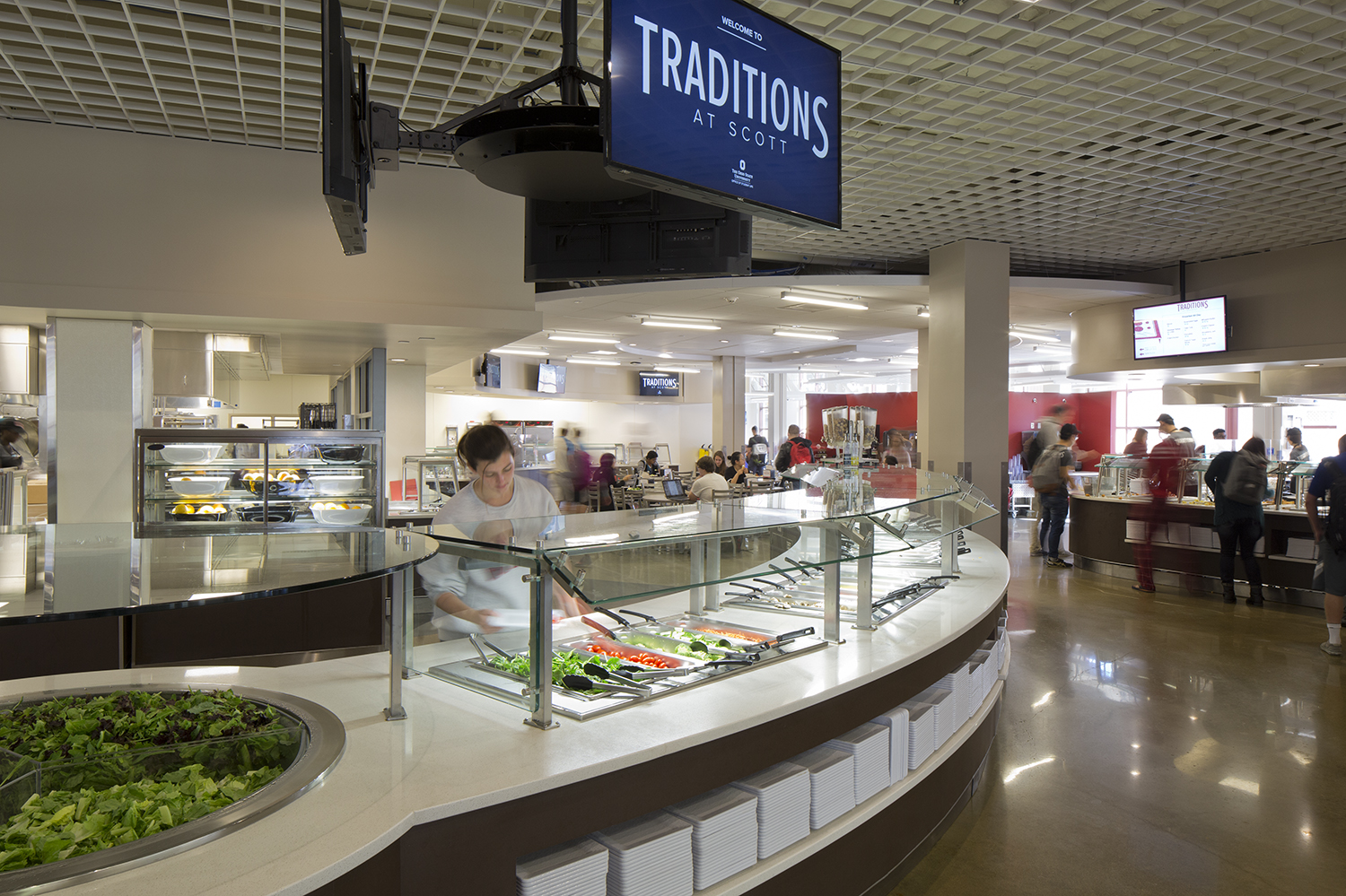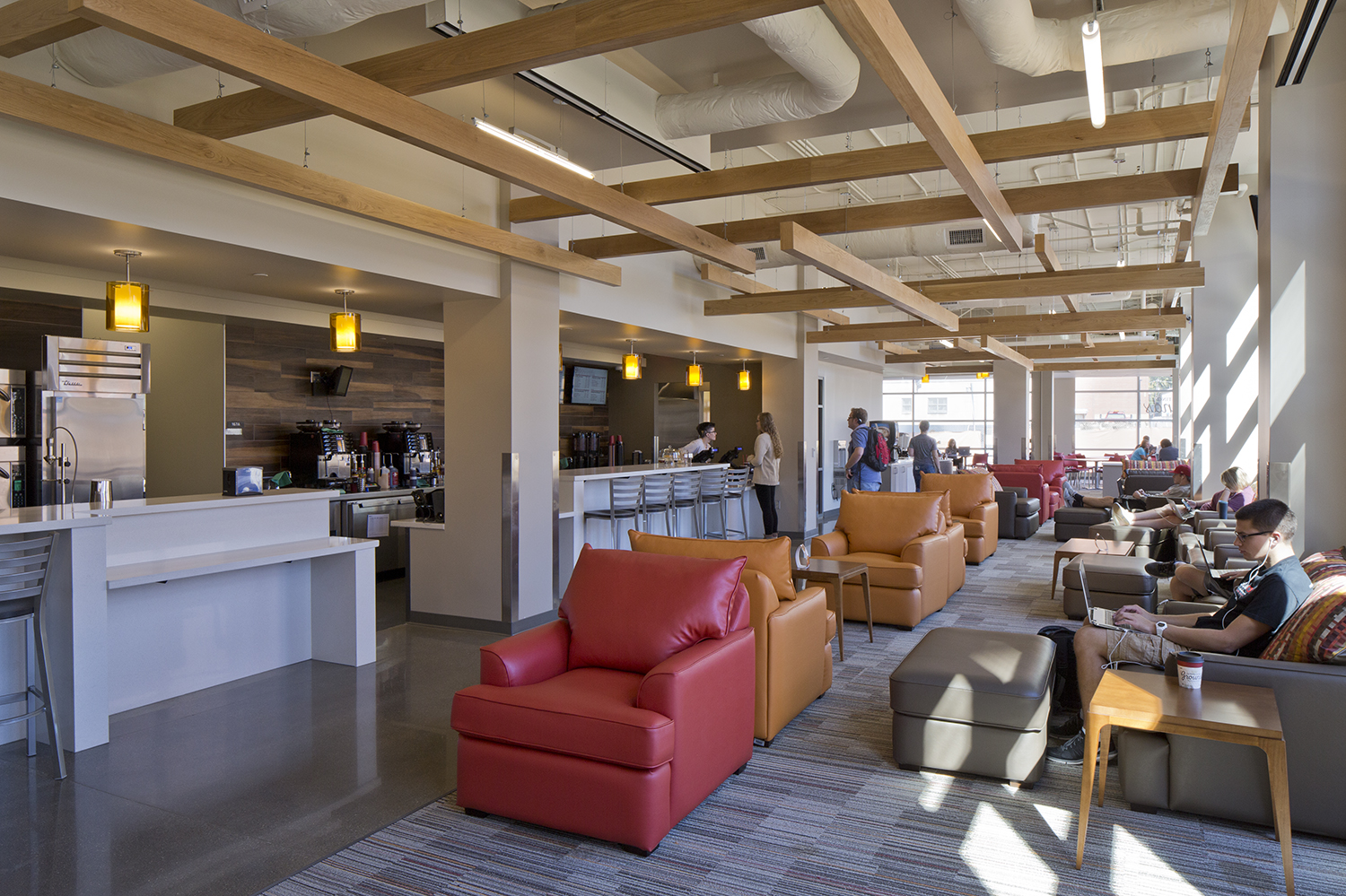 Location
33 West Lane Ave
Columbus, OH 43210